Storage and Cargo Handling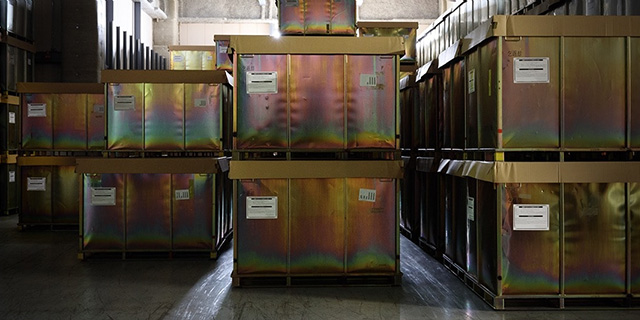 Tsukishima Soko Supports Your Logistics
We offer comprehensive logistics support covering acceptance, shipping, distributive processing and deliveries.
We support our customers in logistics mainly through four services: general deposit, contracted work, in-warehouse work and delivery services.
General deposit is a service that manages single items for a short or long period. It is a pillar of our logistical services cultivated for more than 70 years since our foundation. With our expertise and quality gained through practical operations, we offer logistical support to a large number of companies.
We have service bases mainly in the Tokyo Metropolitan Area to offer suitable services for customers' different goods, including raw and other materials, parts, products, cosmetics, precision equipment and food. Our logistics services are comprehensive, covering acceptance, shipping, management of goods, distributive processing and deliveries.
We propose logistical support for your business that is not confined to deposit services and includes contracted work, customs clearance and delivery services.